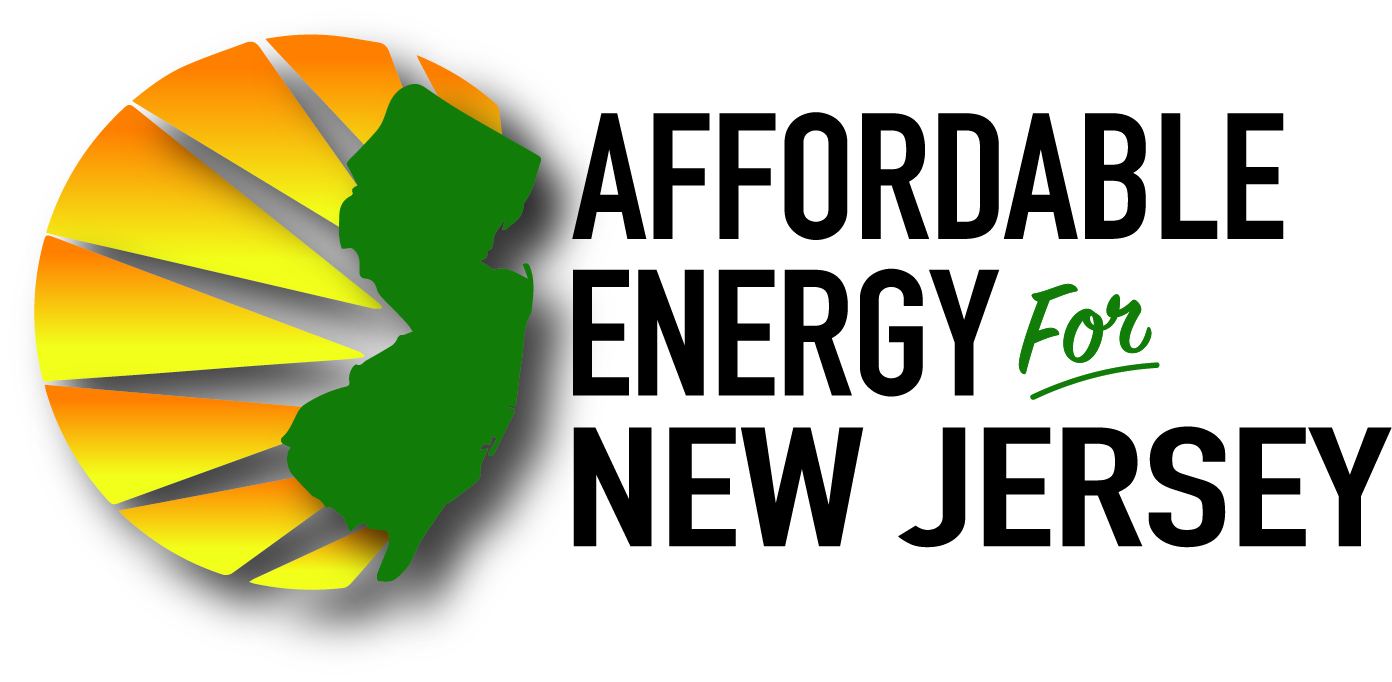 Dear Friends,
I hope you all are safe and healthy during this unprecedented time. Together, we can and will beat the COVID-19 pandemic, because as a state, we're unified in this fight. We will continue our sheltering at home and social distancing until we beat this virus.
With the closing of all non-essential businesses and unemployment at an all-time high, hundreds of thousands of New Jersey residents and businesses are suffering financially. That is why it is all the more critical that when we're on the other side of this, we fight against overburdening our families financially.
The Affordable Energy for New Jersey coalition, with the help of all of you, is bringing together the voices of our state from all corners who believe that the new Energy Master Plan is not a realistic and sustainable path to greening our environment and our economy. Together, we are working to address critical flaws in the new Plan and to defend New Jersey residents and small businesses from being burdened with high energy costs.
We are grateful for your support and leadership during this troubling time. Over the coming weeks, you'll hear more from us about the importance of affordable and reliable energy for all New Jerseyans.
Thank you and stay safe.
Sincerely,
Ron Morano
Executive Director
Affordable Energy for New Jersey