AENJ Weekly Email Newsletter
Each week, Affordable Energy for New Jersey puts out an email newsletter with the latest news and information about Energy policy and the industry impacting New Jersey businesses and residents. You can sign up to get the Email deliver to your inbox directly or view past emails below.
Subscribe here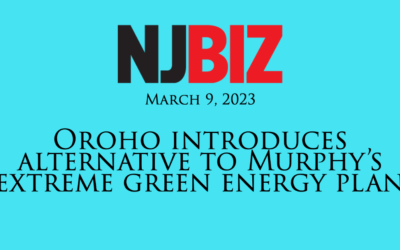 A Common Sense Approach That Provides Energy Transparency And Affordability Unlike The Failed Energy Master Plan NJ Biz writes about new legislation introduced that would ensure New Jersey will be powered by reliable, diverse, and affordable energy sources: The...
read more