AENJ Weekly Email Newsletter
Each week, Affordable Energy for New Jersey puts out an email newsletter with the latest news and information about Energy policy and the industry impacting New Jersey businesses and residents. You can sign up to get the Email deliver to your inbox directly or view past emails below.
Subscribe here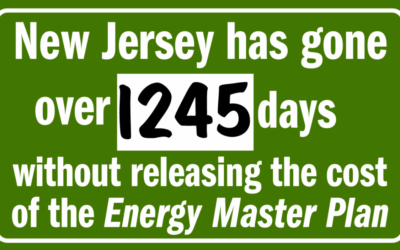 POLITICO Reports That Orsted Is 'Prepared To Walk Away," Delay Wind Projects The problems for wind in New Jersey continue to grow. This past week it was Politico reporting that Orsted may walk away altogether. From the Politico Morning Energy and Environment Email we...
read more