1000 Day Report Card Proves EMP A Failure: Missed Milestones, No Costs, Unfeasible and Unreliable Plans
It has now been over 1000 days since the BPU released the Energy Master Plan.
At Affordable Energy for New Jersey, we thought this milestone would represent a good opportunity to look back at what has and more importantly, what has not happened in that time period: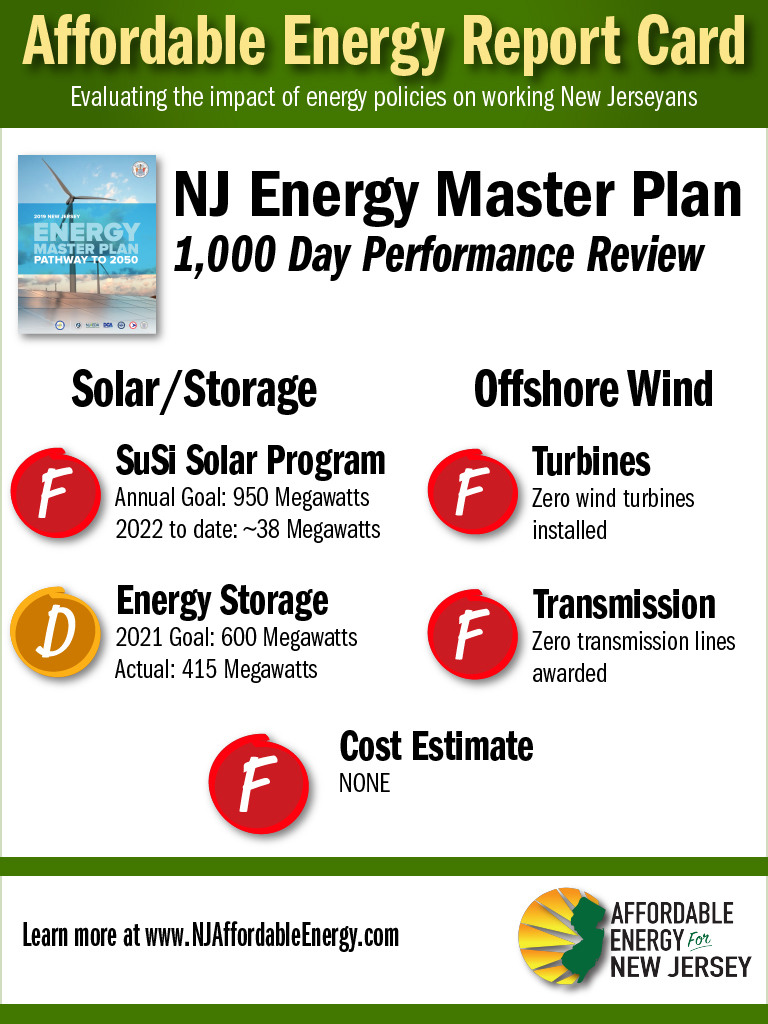 The record after 1000 days is extremely concerning. No transmission lines, no turbines installed, not enough storage or solar and multiple failures at providing honest costs.
The BPU is taking New Jersey on the road to an energy crisis as we are already seeing in other parts of states and around the world.
As a Super Bowl winning football coach once said: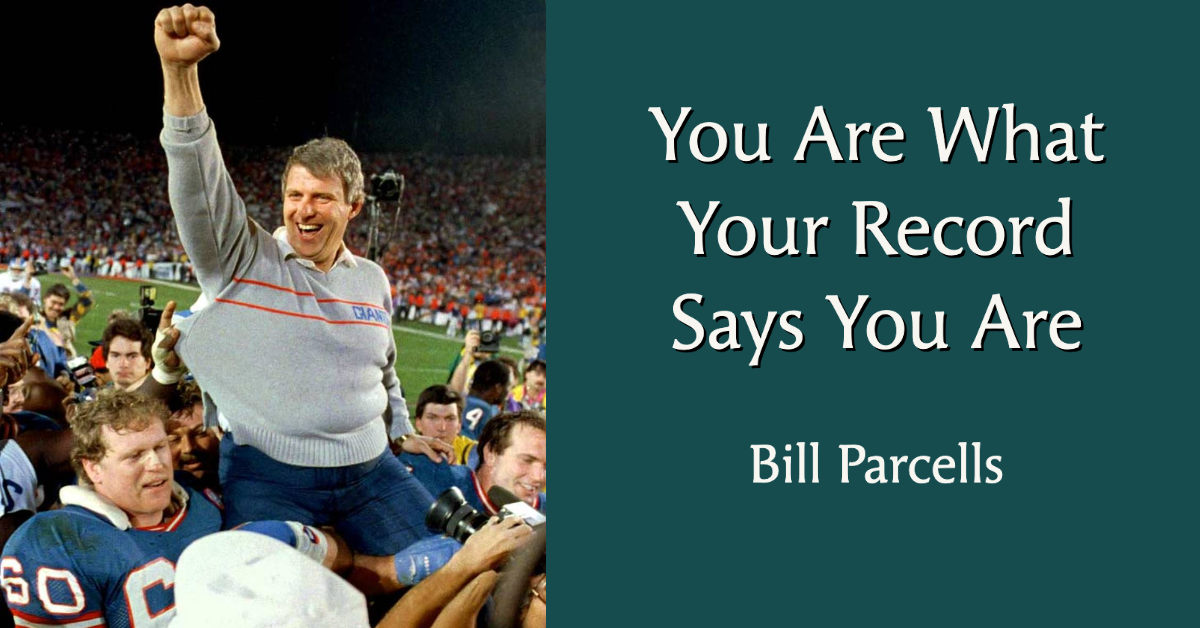 Transparency Update: 1,008 Days Without Releasing Costs