NJDEP Tells NJBPU Their Energy Master Plan Calculations Are Built On A House Of Cards
This week, PSE&G told investors about their concerns regarding the viability of wind energy and informed them that they may cut offshore wind investments due to economic headwinds: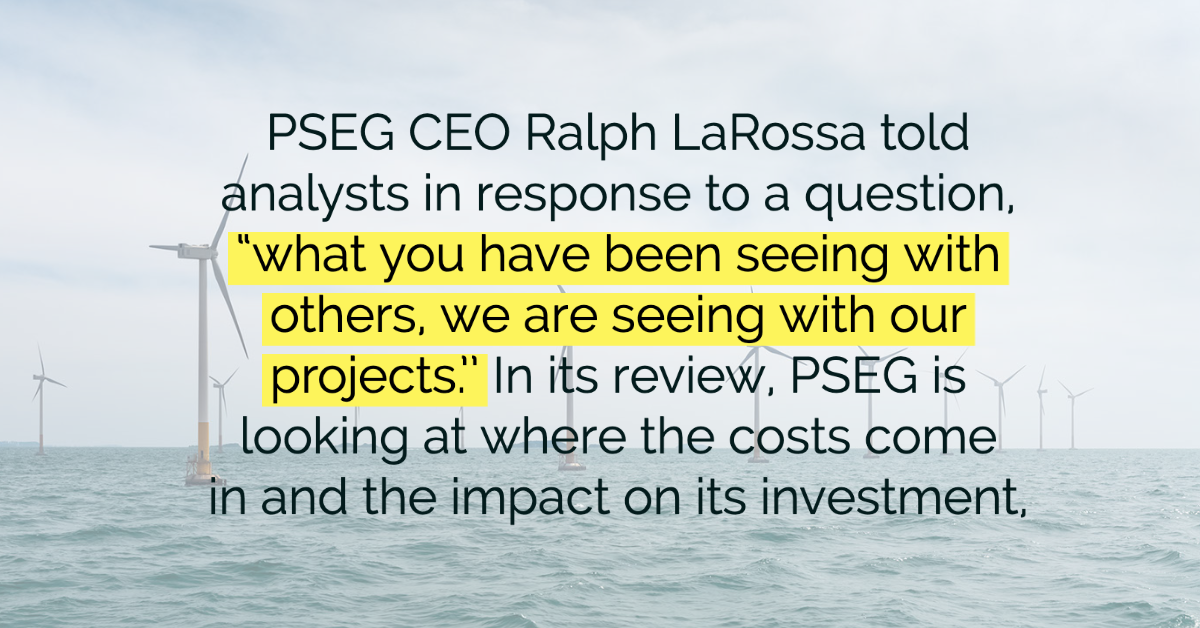 Following that, Ørsted sounded the alarm to shareholders on their earnings call about the Ocean 1 wind project, which is critical to New Jersey reaching the goals laid out in the Energy Master Plan: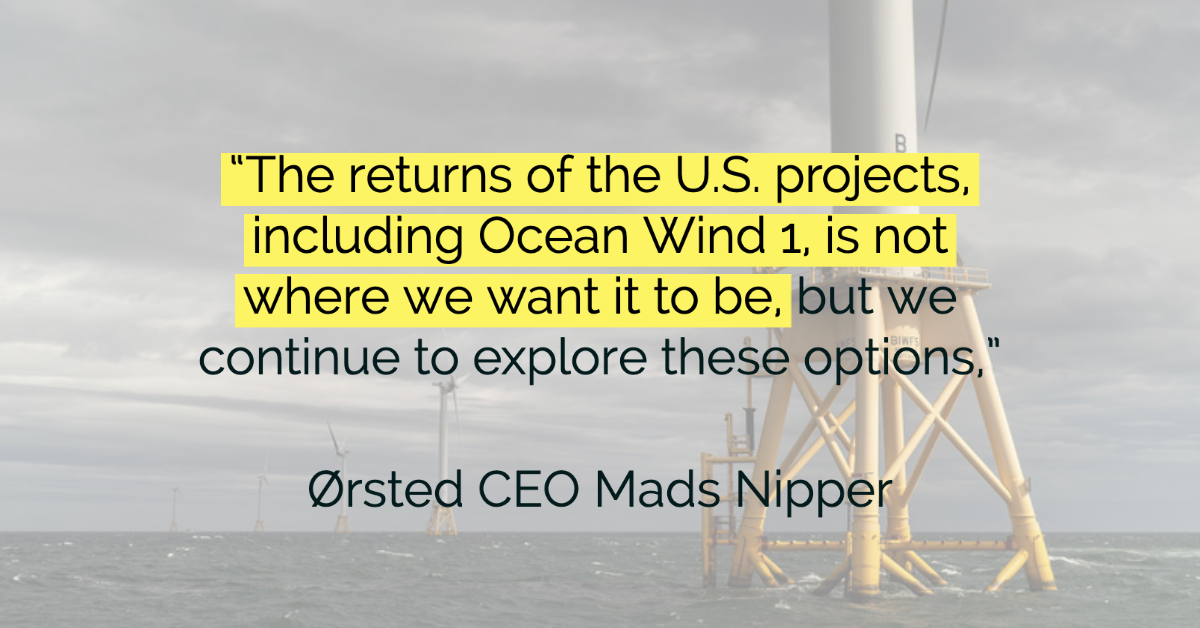 We could have had more reliable energy options available to help shield some from changing market conditions. But if energy opponents had their way, we would have nothing to fall back on when these challenges inevitably occur. That is why AENJ continues to advocate for an all of the above energy strategy. 
Transparency Update: 1,015 Days Without Releasing Costs