New Jersey Plans to Bypass the Legislature to implement Ban on Gas Stoves

Governor Murphy and the NJBPU are trying to ban gas stoves in new construction and renovations, but not in the public light. They are trying to do it by making changes to the Universal Construction Code, which is a back-door route that does not need approval of the NJ Assembly or Senate.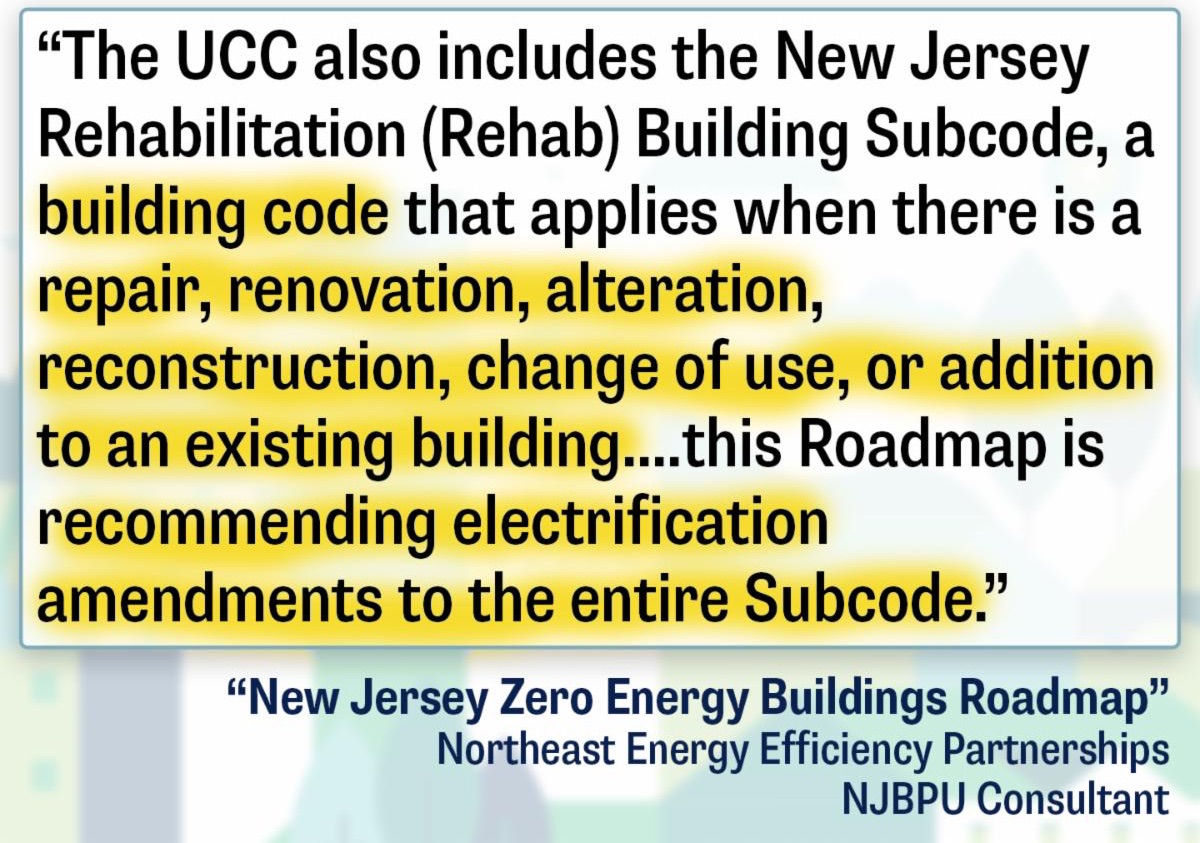 And realize, this is not some distant goal These changes to the building code are planned for this year, whether the technology is ready and the electric grid can even handle it: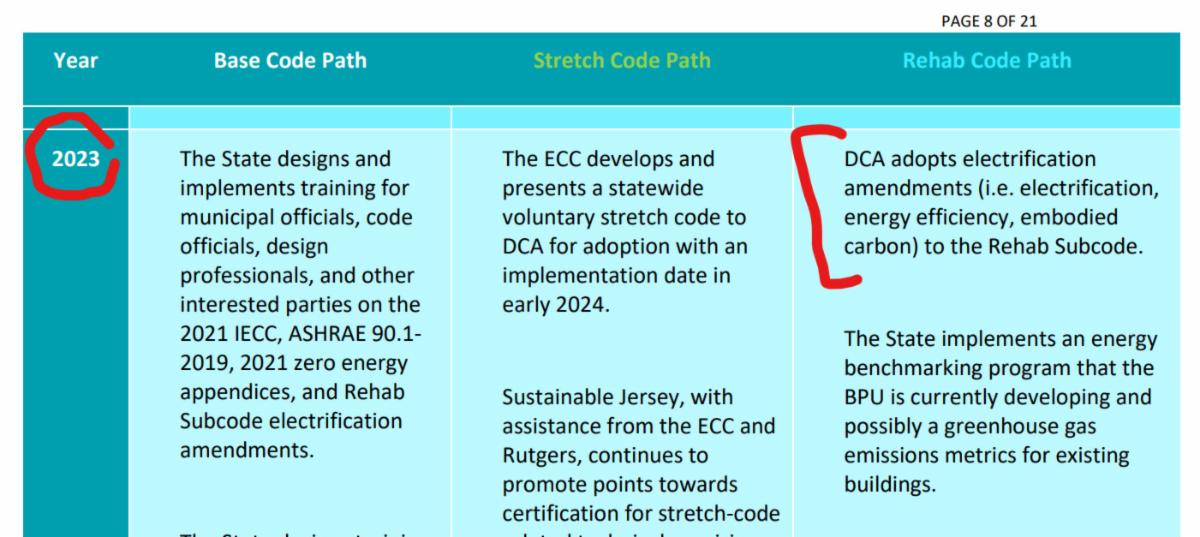 Here are the facts:
69% of New Jerseyans cook with gas stoves
Many New Jerseyans prefer cooking with gas
Electric stoves will not work during blackouts
Any health impacts of gas stoves can be easily mitigated with proper ventilation
At Affordable Energy For New Jersey, we are not against electric stoves. But we are against taking away consumer choice. We are against rushing poorly laid out plans forward to get headlines instead of results. If you prefer cooking with gas, you should be allowed to renovate your kitchen and install a nice new gas stove. You should be able to buy a new home with a gas stove.
Sign this petition below to send a clear message to Governor Murphy and the NJBPU that you want to keep cooking with gas
Transparency Update: 1231 Days Without Releasing Costs