[siteorigin_widget class="Vantage_Headline_Widget"][/siteorigin_widget]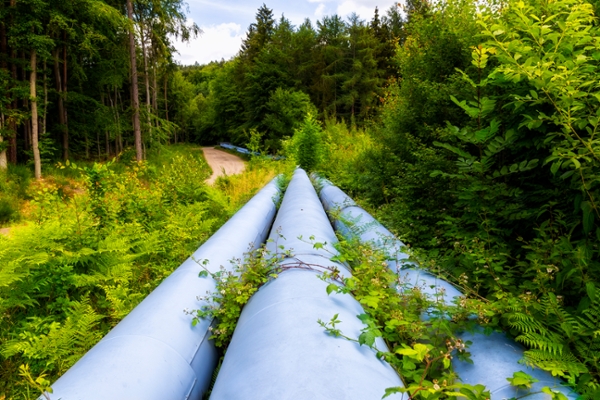 The COVID-19 recessions is crippling small businesses across New Jersey. Adding to that, bad policy from Trenton politicians is all but certainly going to force taxes to increase while the state borrows $10 Billion just to balance the budget. The last thing we need is for our everyday energy costs to increase as well.
Affordable Energy for New Jersey was formed to bring together leaders and residents from across the state representing the extraordinary members of local communities, business and labor that have been expressing concerns about changing policy and affordable energy.
Will you help us to tell Trenton Politicians that NJ Residents Deserve Affordable Energy?